At we are not just looking to Find the Perfect House for our clients, but also Like Minded Real Estate Pro's to team up with us!
Looking for an Exciting career in Real Estate, but not sure where to start? At Housefinderpro.com we have teamed up with Donaldson Education Services to get you started on your Journey to being a Real Estate Pro! Click Go Pro button button below and fill out the form if you are ready to start your journey to an exciting career as a House Finder Pro!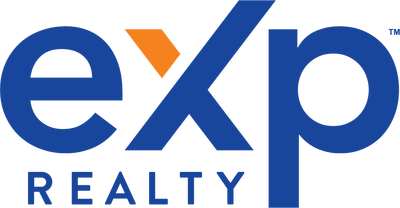 Already Licensed Realtor?
Already a Licensed Realtor and want to Learn more about being a House Finder Pro click Here. The Housefinderpro.com Family of Real Estate Pro's are brokered by EXP Realty the most technology centric, and unique brokerage platform in the world! The link below and enter your information if you are interested in teaming up with us and get ready be the Pro you were meant to be!